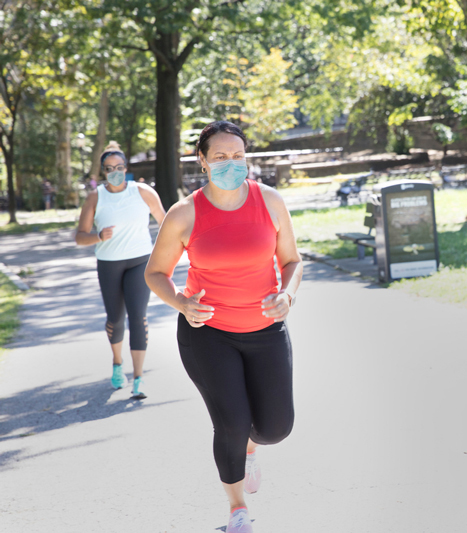 Robotic weight loss surgery is the latest advancement in bariatric surgery that offers many benefits compared to other weight loss procedures such as laparoscopic surgery. If you have been unable to lose weight with diet, exercise, and other weight loss treatments, robotic weight loss surgery can help you lose weight fast.
Some of the advantages of robotic weight loss surgery include:
3D Vision: The surgical robot has a very stable, high-definition 3D visualization system which improves depth perception. Studies have shown that this improves surgical efficiency and reduces surgery time.
Better Precision: The robotic arm is fully controlled by the surgeon at all times during surgery and mimics the movements of the surgeon with a high degree of precision, accuracy, and safety.
Improved Dexterity: The DaVinic robotic arm has increased articulations at the tip which provides greater range of motion and versatility enabling precise maneuvering of the surgical instruments in confined spaces minimizing trauma to surrounding anatomical structures.
Superior Ergonomics: The surgeon operates the DaVinci robot while sitting at a console next to the operating table with the controls for the robotic arms within easy reach. This prevents the likelihood of errors due to human fatigue impacting surgical outcomes.
All these advantages allow patients to recover quickly after robotic weight loss surgery and participate in an active lifestyle that ensures sustained weight loss in the months following the surgery.
The use of robotic technology while performing weight loss surgery has enabled us to have an excellent track record for patient outcomes that far exceeds the national standard. To learn more about how you may benefit from robotic weight loss surgery, please call (631)689 0220
Dr. Arif Ahmad specializes in the laparoscopic gastric bypass, lap band and sleeve gastrectomy. He is renowned in the Long Island area for his impeccable track record of safety and success. Dr Ahmad conducts patient education sessions every two weeks at Mather Hospital in Port Jefferson and in varying locations across Suffolk County. Please call (631) 689 0220 if you wish to register or have other questions.