Robotic surgery is the latest technological advance that has revolutionized surgical techniques. In addition to allowing a robotic surgeon greater precision many other benefits to patients during and after the surgery. Robotic surgery uses robotic arms to hold surgical tools needed for surgical procedures. The robotic surgeon manipulates the robotic arms to use the surgical instruments in the procedure. During this process, the surgeon is in complete control of the robotic arms at all times.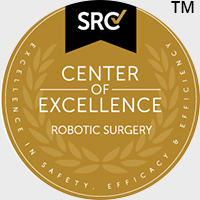 Dr. Ahmad & Mather Hospital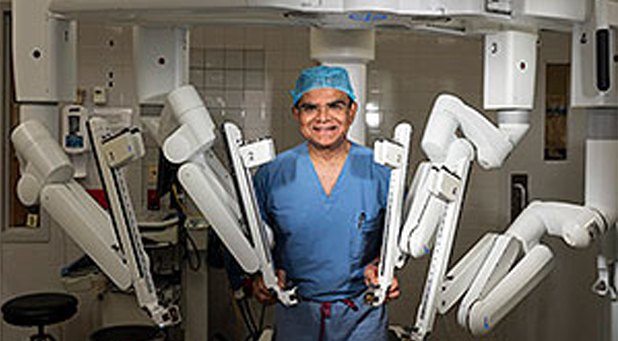 Robotic surgery is effective because it increases the precision of the process. In addition, robotic surgery is minimally invasive, so patients have a reduced risk of complications and shorter recovery time after robotic surgery. Thanks to medical and technology advancements, there are already many procedures that can be safely completed using robotic surgery. It is likely that, as medical and technology research continues, more procedures will be added to the existing list of available procedures for robotic surgery. This will continue to reduce the risk of complications and problems associated with surgical procedures. Here are some common procedures that can be performed with robotic surgery.
Procedures
Welcome to Long Island Laparoscopic Surgery
The da Vinci Si System Overview
Robotic Assisted Bariatric Surgery