Dr. Arif Ahmad is one of the leading surgeons in the US specializing in minimally invasive laparoscopic surgery. He offers surgical treatment for a wide range of conditions helping patients recover quickly from illness or injury and return to their active lifestyles.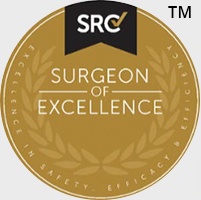 Excellence in General Surgery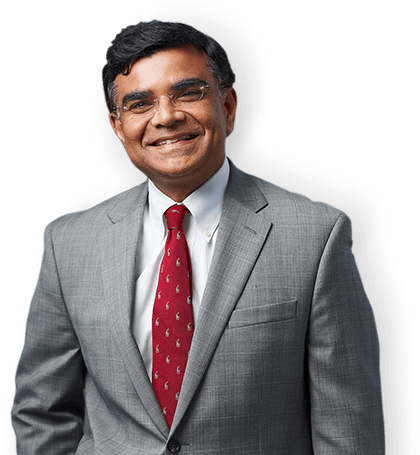 Why Choose Dr. Arif Ahmad?
Impeccable track record of safety and success over the last 20 years in Long Island having performed more than 15,000 surgical and endoscopic procedures including about 1500 robotic surgeries.
Dr. Ahmad has been preforming robotic surgery since 2011 and has the largest experience in robotic bariatric surgery experience in Long Island and the five boroughs of NY.
Dr. Ahmad is invited to teach bariatric surgery in different parts of the world including the United Kingdom and France.
Procedures
Welcome to Long Island Laparoscopic Surgery
The da Vinci Si System Overview