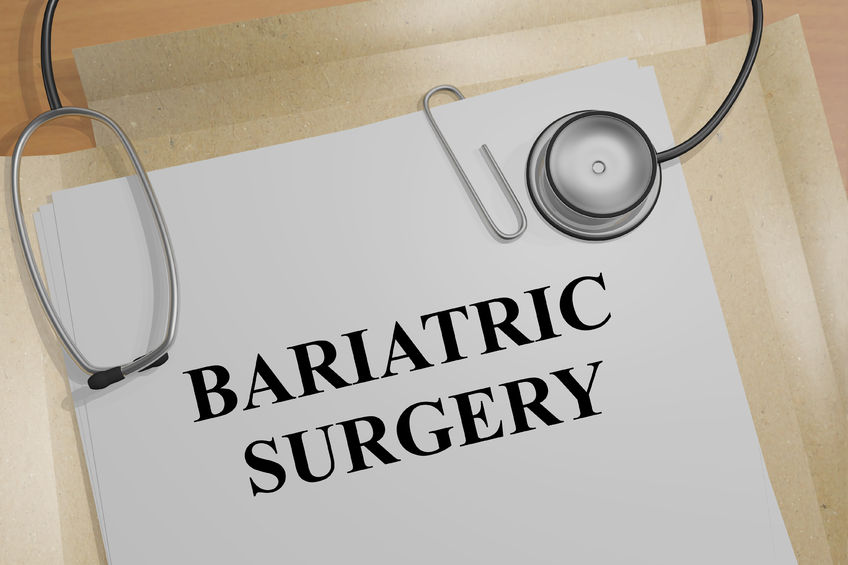 Are you worried about your health? Are you at risk of diseases because of being overweight? Somehow these questions have led you to learning about bariatric surgery and how it had changed and saved hundreds of lives. This procedure is one of the most common solutions for those who are unable to lose weight with proper exercise and diet.
Going under the knife and undergoing weight loss surgery should not be your first option. It may sound promising to drastically lose weight in just 12 months or more but the procedure will be quite risky and complications might occur during the process if a patient will not follow doctor's prescriptions and medical advice. Undergoing bariatric surgery is a huge decision to make that is why it is best to research about it first before you head to your surgeon.
Below is a guide that will help you in your weight loss journey. Here are questions that you can ask to know if bariatric surgery is right for you.
According to ASMBS, over 18 million Americans are clinically or morbidly obese. People who have BMI of 40 or more are considered to be morbidly obese, and they are good candidates for a weight loss surgery.
Those who qualify for a bariatric surgery have a BMI of 35 and above. Most of them are suffering from serious obesity and other health problem associated with their weight. Those who are qualified are advised to go on a specific diet to reduce the size of the liver which helps the patient's overall safety and ease of access for the surgeon.
Bariatric surgeons do not have a strict age limit to perform weight loss surgery but the patient must be at least 18 years old.
It is the responsibility of your bariatric surgeon to carefully assess your medical health and history to know if it is the best option for you. There are even some patients who are 70 years of age that are deemed to be suitable candidates for a bariatric surgery and had been successful in their weight loss.
What are your expectations?
Are you setting realistic post-surgery weight loss goals? You should speak with a trusted bariatric surgeon to set accurate goals. The weight you will lose depends on several factors including the treatment you will undergo. Through careful assessment and evaluation, your surgeon will have an idea about the weight loss results and benefits you will have after the surgery, but it is difficult to be accurate because each individual is unique.
Bariatric surgery is not your genie in the bottle. You will still have to make an effort to modify your diet and lifestyle if you choose to undergo a surgery. Patients who have the greatest success with bariatric surgery adopt healthy eating habits and regular exercise to maintain their weight over a long period of time.
Surgeons observe that the hardest part of the recovery process after the surgery is the lifestyle changes. That is why as part of your preparation process, your bariatric surgeon and his team will discuss with you the changes that you need to do after surgery, including an entirely new diet, exercise, and more.
This simple guide will just give you an insight. Ultimately, the decision is up to you. If you feel like you are ready to make the first step towards your new life, get in touch with the best bariatric surgeon in Long Island, NY, Dr. Arif Ahmad. You can contact us here or call us at 631-689-0220