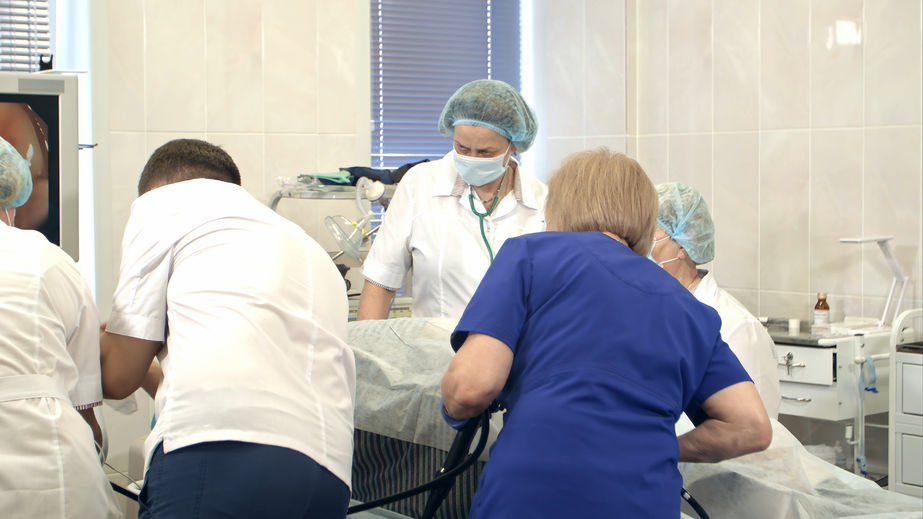 Choosing the rightlap-band surgeon may be the most important decision you have to make. You will receive a lifetime support from your surgeon after your bariatric surgery, so it is crucial that you feel comfortable working with him. Another important role for the success of your lap-band surgery is your surgeon's bariatric team. It is better to have a face-to-face interview with them and meet them personally before you make a decision. By knowing how they perform the surgery and their expertise, you will be more confident and at ease for the entire process of your weight loss journey.
Choosing a Certified Lap-band Surgeon:
The surgeon you should trust is someone who has been trained and certified and one who meets all the rigid standards below:
Certification
Your lap-band surgeon must provide bariatric programs to their patients that are accredited by well known organizations such as the American Society for Metabolic & Bariatric Surgery (ASMBS).The accreditation process involves a series of on-site inspections during the entire process of the program and close examination of patient's health data to assess the safety and success of preoperative and postoperative care.
Experience
When choosing a lap-band surgeon, years of experience is extremely important. It has been proven that experienced lap-band surgeons report shorter operating time and lower complication rates.Essentially, during your interview with your surgeon, you should ask how many surgeries he performed for the previous year and the success rate of his operations.
Reputation
The best way to know if your lap-band surgeon is highly qualified is by referral. You can directly ask your friends or family members if they know a reliable surgeon who has delivered great results for others.Asking and checking out on other patients on the bariatric institution will give you a glimpse of how your surgery will be.
Long-Term Care
Your surgeon and the rest of his bariatric team must provide a long-term aftercare which includes regular appointments and other essential support resources that keep you on track for your lifelong weight loss and healthy living.
Office Staff
As mentioned earlier, besides your surgeon, you will be closely working with other health professionals. Your bariatric team includes the following specialists listed below:
Bariatric coordinator

dietician/nutritionist

Accredited exercise physiologists

Psychologist

And other important healthcare professionals.
If you are having a difficult time looking for a lap-band surgeon, you can use the online database at ASMBS or the online directory at the American College of Surgeons.
Find a Lap-band Surgeon at Long Island
Minimally Invasive surgery, also known as laparoscopic surgery, requires higher proficiency in surgical skills. As a result, there are currently a few surgeons in the country who can perform lap-band surgery with this technique. Dr. Arif Ahmad is proud to be one of the top-rated surgeons in New York who gives his patients the opportunity to take advantage of this innovative approach.
Dr. Ahmad already performed over 5,000 bariatric surgeries, resulting in dramatic results in long-term weight loss and overall health for his patients. His bariatric facility is conveniently located on Long Island which means you can find a surgeon and receive the highest quality care close to your home.
To learn more about the different types of bariatric surgeries and the procedure that is best for you, contact Dr. Arif Ahmad or book an appointment with him by calling this number (631) 689-0220