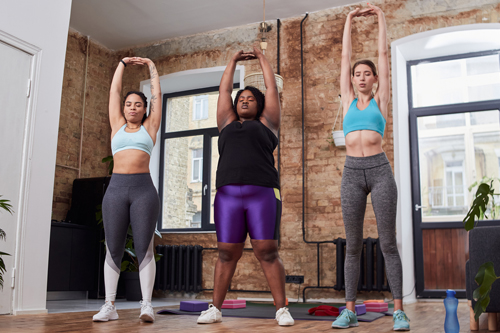 Metabolic diseases like type 2 diabetes can be a life-threatening, long- term medical condition. Type 2 diabetes can lead to serious complications if left uncontrolled. Risk of vision loss, nerve damage, kidney damage, and heart and vessel disease put you at a greater risk of developing stroke or hypertension. Type 2 diabetes can be managed and even reversed if treated carefully. Considering metabolic surgery may be your next step to health and healing.
Multiple Studies have shown that improvement or remission of type 2 diabetes after a metabolic surgery is common, and many patients show no signs of diabetes after 6 years post-surgery. Blood sugar levels typically return to normal after surgery as well as improvements in blood pressure, cholesterol, and triglyceride levels.
Dr. Ahmad's team will perform a preoperative screening to determine if you are a candidate for metabolic surgery. This resolution of diabetes happens by rerouting the intestines contents resulting in improvement in insulin resistance.
Who is an ideal candidate for metabolic surgery?
If you have a BMI index that is above 35, and you have diabetes you may want to consider metabolic surgery.
Metabolic Surgery can lead to:
Fewer or no medications
Improvement or corrections in blood sugar levels
Remission of diabetes or lowered risk of complications
Contact Dr. Ahmad today to see if you are a candidate for metabolic surgery to treat your type 2 diabetes.
Dr. Arif Ahmad specializes in laparoscopic and robotic surgeries and has performed over2000 robotic surgeries. He is renowned in the Long Island area for his impeccable track record of safety and success.