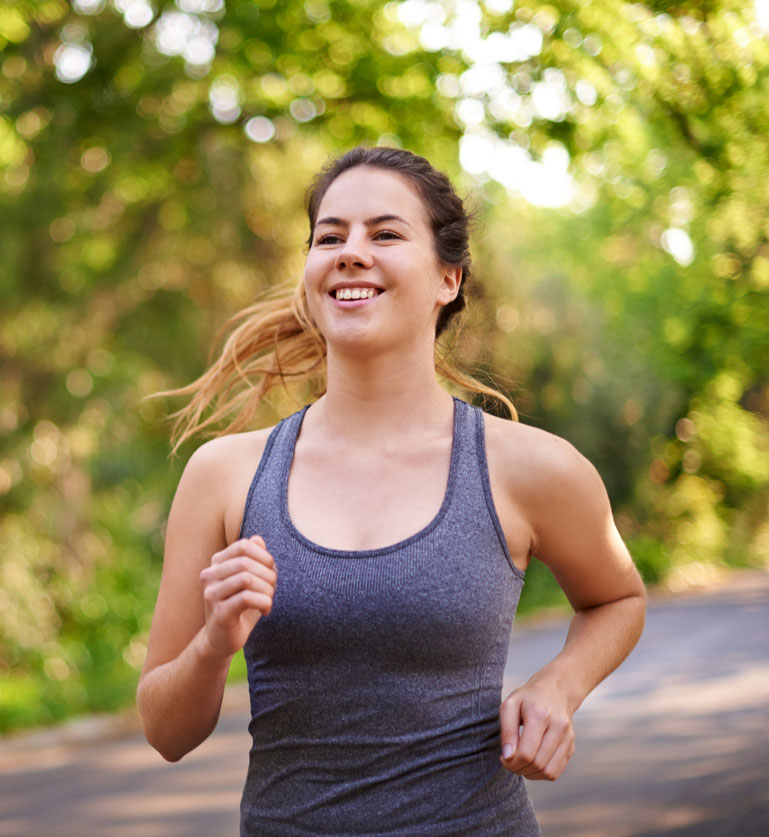 Did you know that summertime can be the most favorable season for weight loss? If you want to increase your chances of successful outcome from weight loss surgery, now may be the best time for it. Here are 5 reasons why summer is a great time for weight loss surgery:
You're more active: Unlike the cold winter weather which makes you want to curl up under a blanket and move less, the summertime encourages activity. You feel motivated to participate in sports or other fun hobbies.
You eat less: You are less likely to eat a heavy meal during the summer. According to a research study, the average caloric intake for most people in the summer months is reduced by 200 calories compared to the winter.
You drink more water: The rise in temperature during the summer causes you sweat more, which increases thirst. Drinking more water tends to suppress your appetite.
You have more access to healthier food: There are plenty of in-season fresh fruits and vegetables freely available in the summer. They contain plenty of water, micronutrients, and fiber that will help you stay on a healthy diet.
You have a better mood in the summer: It's during the cold and dark winters when people are most likely to fall into depression and succumb to habits like binge eating that can sabotage your weight loss goals. Being out and about in the fresh air and sunshine uplifts your mood and helps you make better food choices.
If you have been unsuccessful at losing excess weight through diet and exercise alone, undergoing weight loss surgery this summer may be the life-changing experience that helps you kick-start a new chapter in your weight loss journey.
Dr. Arif Ahmad specializes in the laparoscopic gastric bypass, lap band and sleeve gastrectomy. He is renowned in the Long Island area for his impeccable track record of safety and success. Dr Ahmad conducts patient education sessions every two weeks at Mather Hospital in Port Jefferson and in varying locations across Suffolk County. Please call (631) 689-0220 if you wish to register or have other questions.