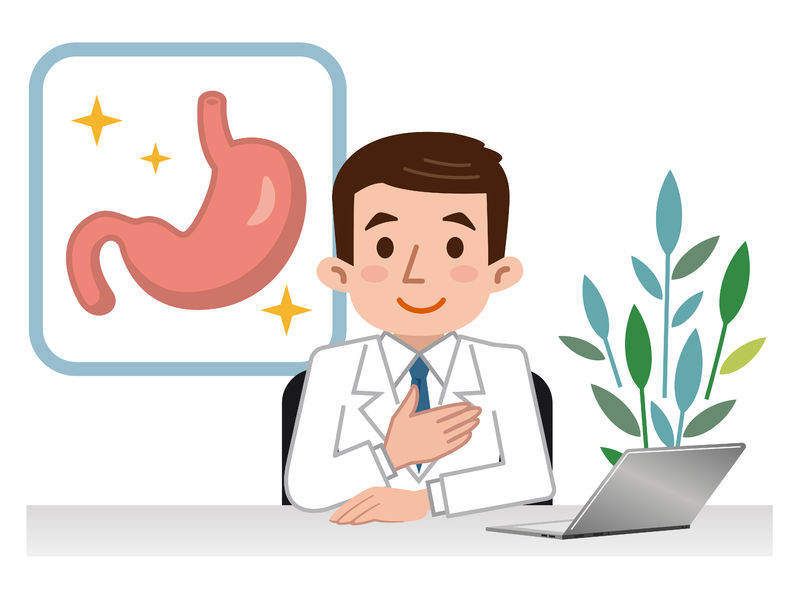 You made up your mind to finally have a bariatric surgery and you have chosen gastric sleeve, picked a trusted surgeon, and got an insurance which agreed to help you cover the surgery. You made an appointment with your surgeon and the big day is coming! But what happens after the surgery?
Hospital Stay: 2 to 3 days
Pain
After a successful surgery, you will experience a bearable pain level of 5 to 7 out of 10. Your surgeon will give you instructions regarding the treatment of the wound, medications, and what to expect for the next couple of days. The pain should lessen each passing day.
Diet
Your surgeon will give you a diet plan before you will be dismissed. It is essential and crucial for you to follow it. Most likely, you will have to intake clear liquids and protein shakes for the next couple of days. You will slowly transition on the second or third week with pureed food.
Activity
You will feel exhausted because you just had a surgery. Your activities and movements will be limited to resting, climbing up and down the stairs and just walking. You will not have enough energy to do more so, you cannot drive or lift anything heavy.
Time Off Work: 1 to 3 weeks
Pain
You will experience a nagging but bearable pain. If you experience vomiting, fever and, other symptoms which do not respond to your medications, you must contact your surgeon immediately.
Diet
You will still continue to have blended food which will somehow challenge your appetite, but you will have noticeable weight loss which will encourage you to continue with the diet your surgeon has prescribed. If you deviate from the plan and try eating solid food, it can rupture the surgery and be life-threatening.
Activity
Follow the exercise plan that was given to you. Walk 10-15 minutes daily to prepare your body in going back to the gym. However, you need change your gym routine and cut every rep, time, and activity in half. You should gradually work your way back to your normal daily routine.
Full Recovery: 4 to 6 weeks
Pain
After a month or so, you will not have much pain and you will probably stop all of your medications. If you still experience some pain, make sure to contact your surgeon.
Diet
Finally, your surgeon will allow soft food in your diet like vegetables, ground meat, and fruits.
Stick to your diet plan to avoid complications.
Activity
After 4 weeks, you can go back to work and drive your car. The recovery process varies from each patient, so it is important to consult your doctor.
Diet and Life After
You will continue to have restricted diet but it will not be that difficult since you will lose appetite and get used to it. Since you are losing a lot of weight, you will be more inspired to continue this healthy lifestyle and have a regular exercise.
Choose a Trusted Gastric Sleeve Surgeon
A successful gastric sleeve surgery depends on the pre-surgical and post-surgical follow-up, that is why it is essential to find a trustworthy and reliable surgeon. With his impeccable track record and expertise, Dr. Arif Ahmad is one of the best gastric sleeve surgeons in Long Island, New York.
Contact us now at 631-689-0220 for a free consultation