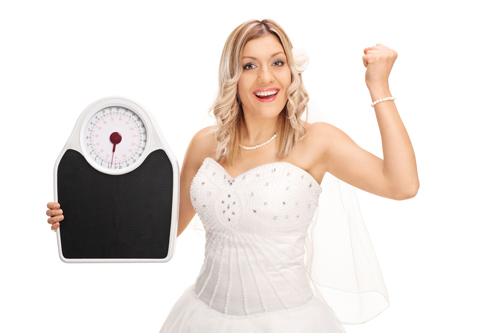 Weight loss surgery can be a life-changing procedure that provides a tremendous boost to your self-confidence, energy levels, general health, and overall quality of life. Here are 7 tips for preparing for weight loss surgery that will help ensure a positive outcome.
Research as much as you can about the various weight loss surgery options and discuss the pros and cons of each with your doctor before deciding which one might be best for you.
Get a health checkup and/or lab tests to ensure chronic medical conditions such as diabetes or hypertension are well controlled.
Consider psychological evaluation to understand eating behaviors that may have been detrimental to your past weight loss attempts and to ensure they do not sabotage your plans after surgery.
You may need to follow a medically-supervised diet and lose some weight before surgery to demonstrate your commitment to a new way of life.
You must quit smoking as soon as possible to help reduce risk of complications from the surgery, optimize healing of surgical incisions, and speed up return to routine activities.
You must be committed to consistent healthy eating after surgery which will involve reducing portion sizes, eating more fruits and vegetables, and avoiding processed foods, sugary soft drinks, and high-fat foods.
Develop the habit of performing aerobic exercise at least 4-5 times a week. This is one of the best predictors of long-term weight loss.
If you have been unsuccessful at losing weight despite trying multiple diets, exercise programs or other treatments, don't lose hope. You may be a candidate for weight loss surgery. Book an appointment with use for an in-depth evaluation of your condition and personalized treatment recommendation.
Dr. Arif Ahmad specializes in the laparoscopic gastric bypass, the lap band and the sleeve gastrectomy. He is renowned in the Long Island area for his impeccable track record of safety and success. Dr Ahmad conducts patient education sessions every two weeks at Mather Hospital in Port Jefferson and in varying locations across Suffolk County. Please call 631-689-0220 if you wish to register or have other questions.